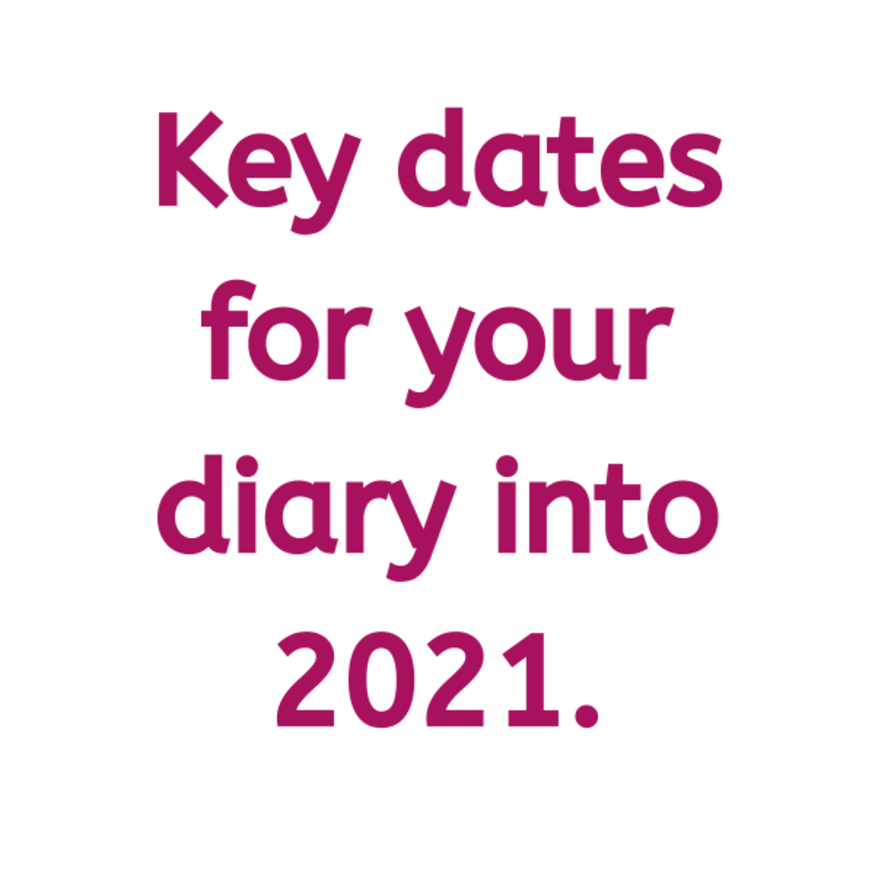 It's an understatement to say that 2020 has been the most challenging year of our lives with many of us suffering great losses and making sacrifices to keep our communities safe. It's right that mental health and wellbeing is high on our agenda and so we've found this list of calendar dates throughout 2021 that may come in handy whether you're planning an event or working with the public.
It's from the NHS Confederation and designed for NHS employees to be aware of, so they can help spread the word about mental health and keeping well, but we thought it'd be useful to share them with you.
Click the link to see the dates here.