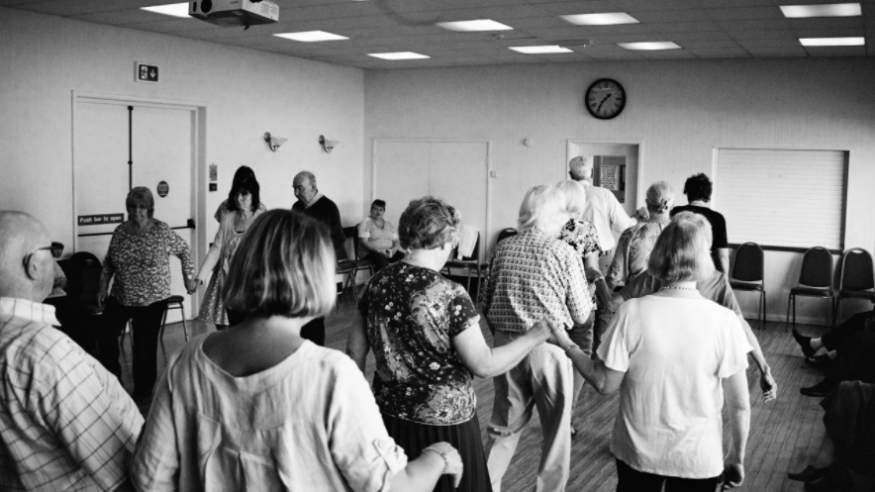 Fancy gardening? Ever tried Tai Chi?
Well now you have the chance – today's the first day of Wellbeing Winsford Week 2018 in! Seven days jam-packed with fun, healthy activities perfect for improving your personal wellbeing and mental health.
Organised by Wellbeing Winsford, this is the third annual event that is a popular choice with visitors from across Cheshire. There are plenty of fun activities for you to choose from focused on positive vibes. There's also some great wellbeing awareness sessions available if you want to learn more about what healthy living can do for you.
As you may know, people with mental health concerns often find healthy activity a great way to stimulate the mind. Those that engage in an active lifestyle experience being energetic in the day, restful at night, and improved memory as well. Most importantly, an active lifestyle can help your self-esteem and self-worth. Wellbeing Winsford Week 2018 is guaranteed to be an exciting and fun experience for all,and it's a great opportunity to meet like-minded people that want to elevate their personal wellbeing.
The event runs from today until Saturday 24th February in Winsford. You can find the full programme available on the Wellbeing Winsford website.
Can't make it this week? That's okay, you can also use the YouinMind.org hub to find a wide range of mental health services and groups local to you.