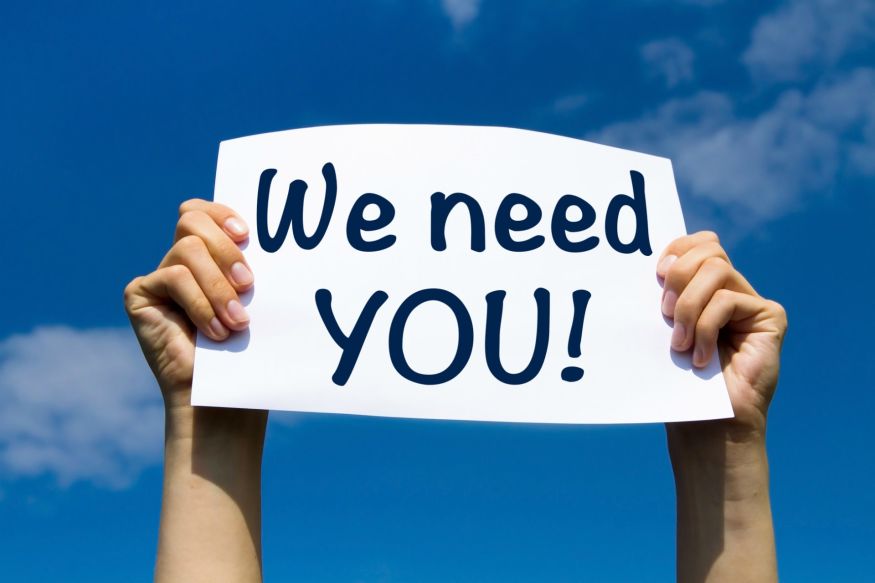 Well, what a year it has been.
Since launching You in Mind in April 2017, our online support hub has gone from strength to strength. We've built exciting partnerships with many mental health providers across Cheshire and we continue to receive new users every day seeking out mental health services.
It's been amazing to see the response that You in Mind has received from mental health providers in Cheshire and beyond, and thanks to your interest our online support hub continues to grow. We are proud to be currently working with four NHS Clinical Commissioning Groups (CCGs), with plans to expand our support directory to further afield in the oncoming months.
But our work is not done; in fact, it has only just begun.
We are still looking to connect with mental health providers across Cheshire to provide the most accurate and fulfilling mental health directory possible.
So today we're here to say: We need you!
All mental health services and support groups will be included in our directory; we are particularly interested in hearing from mental health providers in Macclesfield, Chester and West Cheshire. We know there are some amazing support services in those areas, we just need to know about you!
On top of that, we are really keen to find out more about any mental health providers that offer services connected to Post Traumatic Stress Disorder (PTSD), eating disorders, Obsessive Compulsive Disorder (OCD), and Panic Disorders. We really want to ensure we can offer a lot of information for people with these mental health needs.
If you're able to help us, please contact us directly at [email protected] and we will get your services listed on our website right away. All of our listings are free of charge.
Please get in touch and help us make a difference!
Thank you.