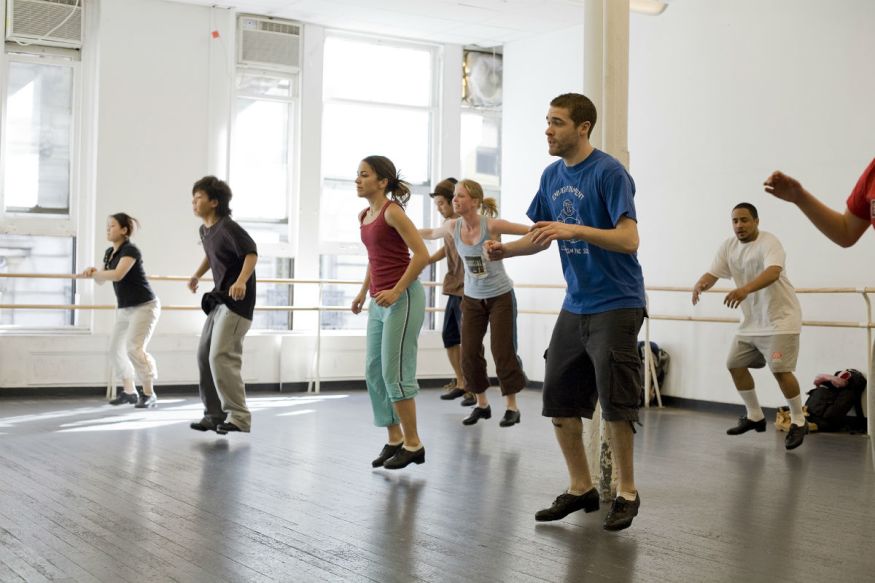 Looking to reduce your feelings of anxiety?
In Cheshire, there are a lot of like-minded individuals like yourself trying to find an answer to their worries. A great way to improve those anxious feelings if by getting involved in a new activity.
It could be something you haven't tried before, or it could be something you haven't done in a long while. Maybe you want to continue an activity and just need a little extra support.
Here's a score of activities that could be a great benefit to you if you are suffering from anxiety.
Arts & crafts are often an excellent way to help take your mind off things. Painting, drawing, stitching and making scrapbooks are fun, relaxing activities that allow you to exert your creativity even within the comfort of your own home. Congleton charity Visyon run Creative Toolkit, which offers photography, painting and sculpture (to name a few) to young people with mental health concerns.
Likewise, creative writing is ideal for exercising your mind. Sitting down to write a poem or story can be a great way to express your feelings and to relieve stress. In April, local author Lynn Tammadge is running a one-day creative writing session in Nantwich.
If you want to get involved with others, consider taking part in dance lessons. This can be a fun way to meet new people and it is definitely a great way to push those worries to the back of your mind.
Films are a great form of escapism, so a trip out to the cinema or a movie night in with friends will certainly help you unwind when things are causing you stress. You'll soon forget about your troubles for a while!
Get active by joining a walking club – being out in the open can help alleviate anxiety and you will benefit from low-cardio exercise too.
Motivated to tackle your anxiety? There's a host of activities available to individuals with anxiety in Cheshire. Search now using your postcode and your condition to find the support you need today.