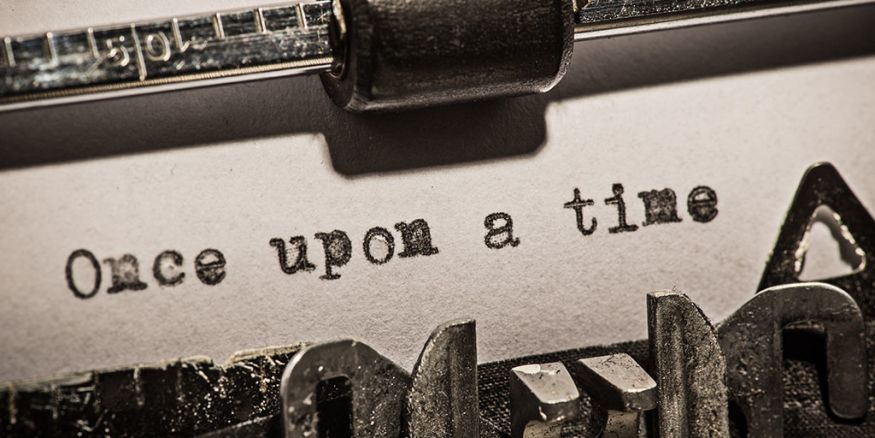 A lot of people take up expressive writing as an exercise to improve their wellbeing. Some try writing poetry or prose; others share their feelings in a journal or a blog. The written word has an empowering effect on us all and can be a great comfort for those facing mental health concerns.
I know it certainly works for me. Recently a friend bought me a journal and since I started using it, I have found myself freeing up my stress and worries through my writing. Expressive writing can be extremely therapeutic. It allows us to manage our stress through venting in a creative manner; it also offers us a chance to make sense of how we feel about ourselves.
One of the biggest challenges for individuals with mental health needs is understanding their problems. Writing those thoughts down allows for self-reflection and the chance to grasp what is potentially going wrong. Jotting down your thoughts and feelings will help you understand yourself better, and in turn, develop and improve yourself.
Of course, there's no right or wrong way to become an expressive writer. Some people feel better writing a blog where they share their feelings with others; then you have those people that prefer to have a diary locked away for their own personal review. You also have those that join creative writing groups to see what others think of both their writing work and their thoughts.
If you'd like to try expressive writing to improve your mental health, think about what would work best for you. Do you like how abstract poetry can be, or are you more of a storyteller? Are you looking to just write your thoughts down for yourself, or is there something you want to tell people?
Whatever suits you is fine. Give it a go and let us know if it works. You can also sign up for Getting Started with Creative Writing, a workshop running on Sunday, 29th April 2018 in Nantwich!