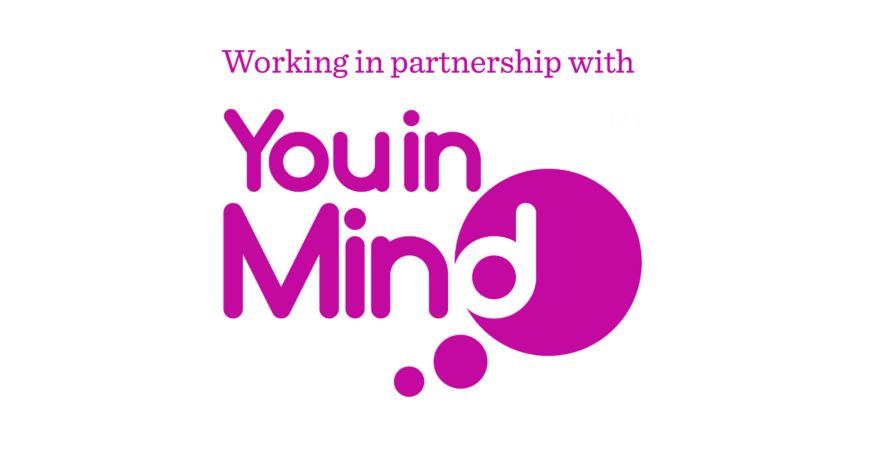 Today we're kicking off our Working n Partnership with... special feature with a look at The Wishing Well Project, a social enterprise in Crewe dedicated to improving local wellbeing and health.
This great project originated from a simple idea – to tackle health inequalities as a community. Since becoming a standalone organisation in 2007, The Wishing Well Project has evolved into an essential part of the community, providing a support system for those young and old that wish to improve their health and wellbeing.
Their mission is to drive good wellbeing and better health through the community to actively encourage participation from the same people that may need their support. And that is really what is key about The Wishing Well Project – at the heart of all their work is community.
The Wishing Well Project has a range of services for children and families with additional needs, such as their regular Drop-In and Hangout sessions. For those with limited mobility they offer a Meal Delivery Service throughout the week.
It's no wonder The Wishing Well Project is one of our favourite providers – the work they do in the Crewe area is truly applaudable and we plan to continue support them throughout the future.
We had a quick chat with Charles Maines, General Manager at The Wishing Well Project, who answered a few questions for us:
What positive impact has your services offered to those with mental health needs in Cheshire?
Wishing Well offers a range of services to support individuals with mental health conditions. From our inclusive Youth Clubs for young people to our day care provision for older people, we provide a range of engaging activities for our communities.
Our programme also offers a number of courses that are designed to support and improve the lives of people living with a mental health condition. These range from: Confidence & Assertivess, Volunteering, Employability and Homelife & Domestic Skills.
Finally, we offer a range of drop in services for children, young people, families, adults and older people to come and talk, socialise and take a break with others. These groups are very successful and allow individuals with a mental health condition to talk to others who may be in a similar position.
What is the biggest challenge you have as a mental health provider in Cheshire?
Ensuring we have the appropriate services for any given condition. We reach approximately 2000 people every week. Every one of whom may have a different physical or mental health condition. It is important for us to ensure we are on top of the latest information that allows us to be a safe, suitable and rewarding provider of activities and initiatives.
How has the work we are doing at YouinMind.org helped you?
You in Mind have been particularly helpful in helping us to market our opportunities. They consistently share our social media posts and have become an important marketing tool for Wishing Well. We thank them for their ongoing support.
Charles, we want to thank you for your kind words, and we look forward to supporting The Wishing Well Project in the future!
You can check out all of The Wishing Well Project's services here.