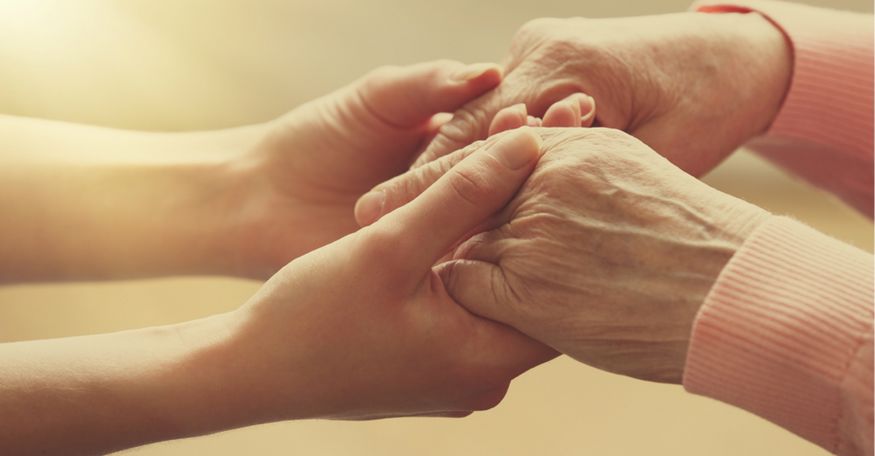 When we launched YouinMind.org, our goal was always to make mental health services more accessible to those that need it. Of course, it's now been just over a year since we launched our platform online, and we have started by focusing on helping those in Cheshire discover new support services.
That said, we are continuing striving to offer more services online and to ensure that those with mental health needs can find the help they need. So what can we do to make mental health services easier to find in Cheshire?
You can promote our platform in your school or library
As part of promoting mental health within your school and library, why not signpost your students, staff and parents to our platform? It's easy to use – all they need to do is search by condition and postcode to find local mental health services.
We also boast a large collection of branded marketing collateral that is ideal for schools and libraries. From pens and notepads to flyers and drinking coasters, we can send you a marketing kit to set up a stand or table for people to stop by at. Get in touch if you wish to order some free collateral!
We can help promote your services online
If you're running a local mental health service, whether it be a community support group or professional services, let us know. We have over 500 services on our website from Cheshire alone and we are always looking for new services to add.
Of course, not everybody has a website, and there's so many services we are missing out on. Share your knowledge of our platform with friends, family and neighbours to see if they know of a great service we can include for everyone's benefit. They can tell us by email or also contact us via our Facebook or Twitter pages.
We can all talk about mental health more openly
Naturally, being open about mental health is something we all need to do. People are often frightened to find mental health services and support due to stigma. We have a responsibility to ourselves and each other to guarantee mental wellbeing, and one way we can do that is to start a conversation about mental health - after all, it's a time to change.
With your support, we are positive that we can make finding mental health services easier to find!