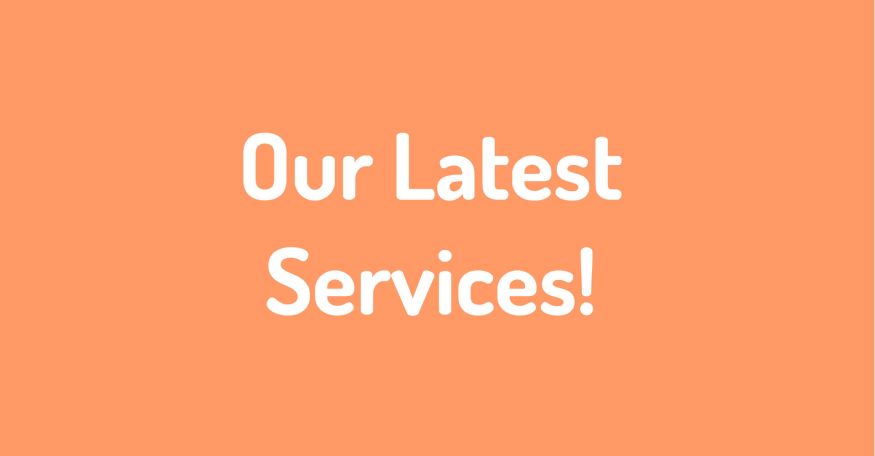 How's your week going? Here at YouinMind.org, we have been enjoying the sun as much as we have enjoyed getting the latest services listed on our platform!
Here's a quick rundown of the latest local wellbeing & mental health services in Cheshire for you to get involved with:
Get involved if any of these services suit your needs; otherwise, search by condition and postcode on our homepage to find mental health services near you!
Have a great weekend everybody!