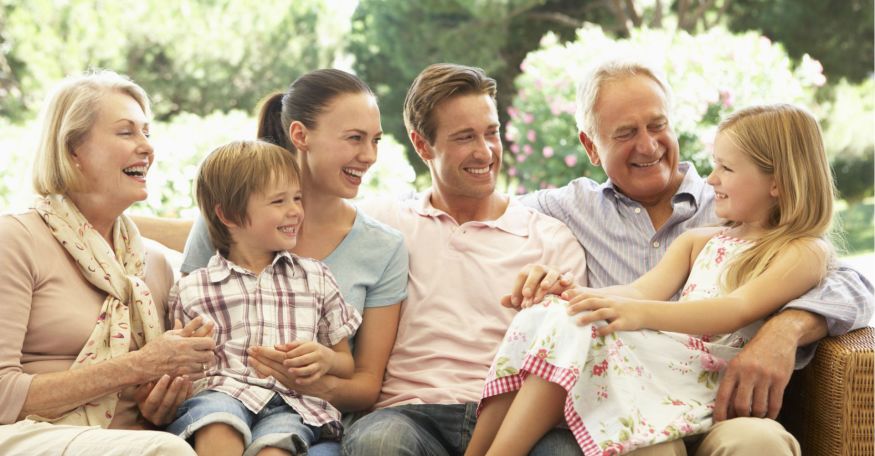 Far too often do we underestimate the importance of our mental health. Our lives become overrun with responsibilities like work and school that we frequently forget to put ourselves first.
But we have a duty of self-care. We should always strive for our own betterment and to make sure we are keeping ourselves healthy both physically and mentally. It doesn't have to be a challenge.
Take these four important steps today and you will start to see a marked improvement in your mental health & wellbeing.
Stay connected with friends and family
Social interactions are healthy and work toward a positive mindset. Building and maintaining relationships are very human endeavours, and without them we can see our mental health decline. Go out for dinner with your besties or spend an hour with close family. You'll feel better for it afterward.
Try something new
An active mind is a healthy mind. Learning is one way to ensure your mind is growing and training itself. Take up a new hobby or learn a new language. Try something new that will exercise your brain and keep you interested.
Keep your body active
An active body is just as healthy as an active mind. Get involved in a local sports group or join the nearby gym. You'll connect with new people and you will feel better about yourself. Exercise is not just for the body; it does a world of good for your mind, too.
Help others in need
If you've ever had a health, economic or social concern, you know how hard life can be. Volunteer locally or give to charity if you can. Show others that there is always support should they need it. You will feel better for contributing back to society.
Why not take the first step to a better mental wellbeing today? Find mental health services in Cheshire that you can get involved with on YouinMind.org.