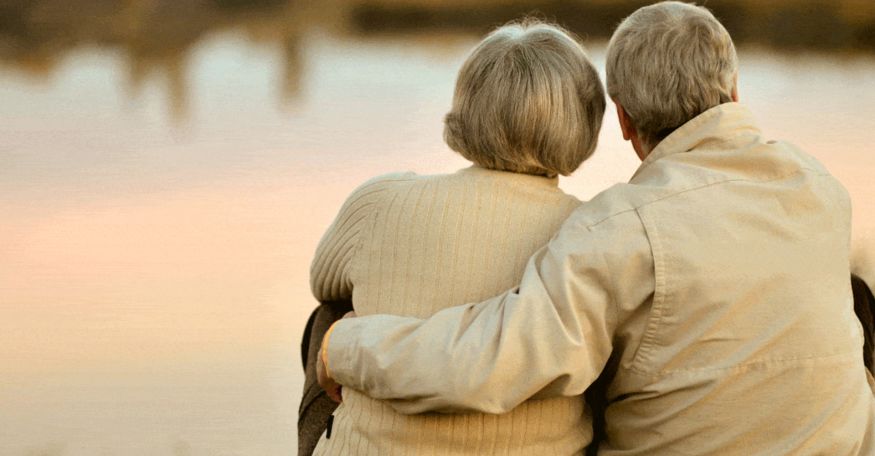 If a loved one has been diagnosed with dementia, it is important to celebrate the time that you still have. You need to make things as comforting and active for them as possible.
Helping your family member or friend remain active is essential to their continued happiness. It gives them a sense of purpose even as they begin to struggle with their memory.
People with dementia need to be encouraged to keep socially, physically and mentally active. They need to continue enjoying the activities they enjoy, they need to continue seeing friends and family, and they need to enjoy light exercise. This helps them combat feelings of loneliness and isolation, especially if they are at an advanced stage in their life.
Activities that can still be enjoyed in the early stages include walking, sports teams for the elderly, and older people's gym classes. There are also creative groups such as writing groups or painting groups that allow people with dementia to exercise their mind, too.
Elderly Activities recommends a wide range of multisensory activities that are ideal for people with advanced dementia. Interesting sounds, bright colours and unique scents can have a positive influence on individuals in the later stages of dementia.
In Cheshire, you will be pleased to know that there are a wide range of dementia-focused activities for your loved one to take part in. These include so-called 'memory cafes' where they can have a drink and chat with others facing the same condition. These memory cafes often run activities to help keep your loved one engaged.
Finding this support doesn't have to be a challenge. Do a local search on our homepage using the condition 'dementia' and find what's on offer near you.
If there isn't anything just yet, check back at a later date as we often add new dementia services to our website.