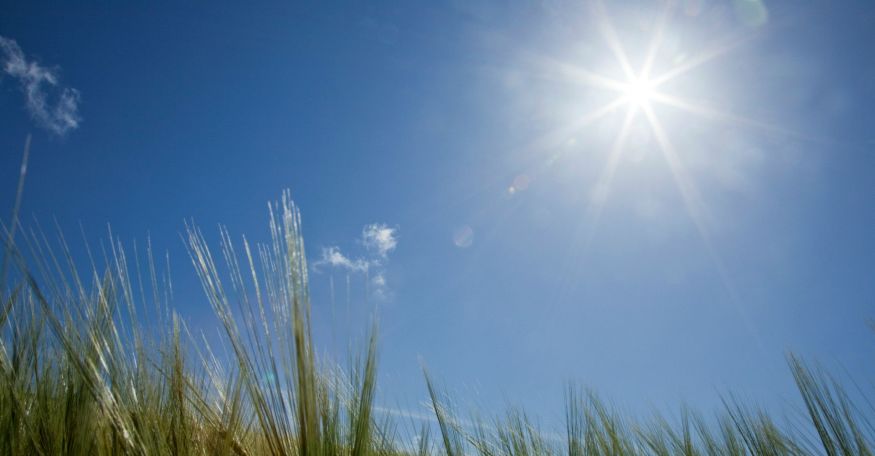 Hello everyone! Summer appears to be finally here and with such soaring temperatures, we know that a lot of you will be out and about this week.
It's been a mad week at YouinMind.org HQ as we've got quite the service update for you this week. One provider in particular, Cheshire Autism Practical Support (ChAPS), has been keeping up busy. We've added 12 new services aimed at young people on the autism spectrum in both Chester and Northwich.
Chester: Kidz Club (ages 7-11), Youth Club (ages 11-18), Animal Therapy, Dog Training and Family Pilates
Northwich: Dog Training, Handmade Crafts, Barnaby's Playbarn, and Circus Skills.
If you're looking for bringing inclusion to your school or youth group, the wonderful people at Inner Trust offer Musical Minds, which uses music and DJing to enhance wellbeing.
This Sunday, East Cheshire Council are working with mindfulness specialist Pamela Carr to take you on a Summer Mindfulness Walk through Tegg's Nose County Park. It costs £8.00 and more information about booking can be found here.
St Paul's Centre in Crewe run Supported Adults placements for young people with additional needs. This is a great way for them to build life skills and get some fantastic work experience.
Meanwhile, Smilers is an under-5's play group that gives parents and carers the chance to relax while the kids have fun! That service is provided by St Michael & All Angels Church.
Lastly, you may have read about Gabriella Della-Rocca in the Winsford Guardian recently. She's running an Autism Open Day on July 12th at Wharton Library for parents with children on the autism spectrum. Find out about that here.