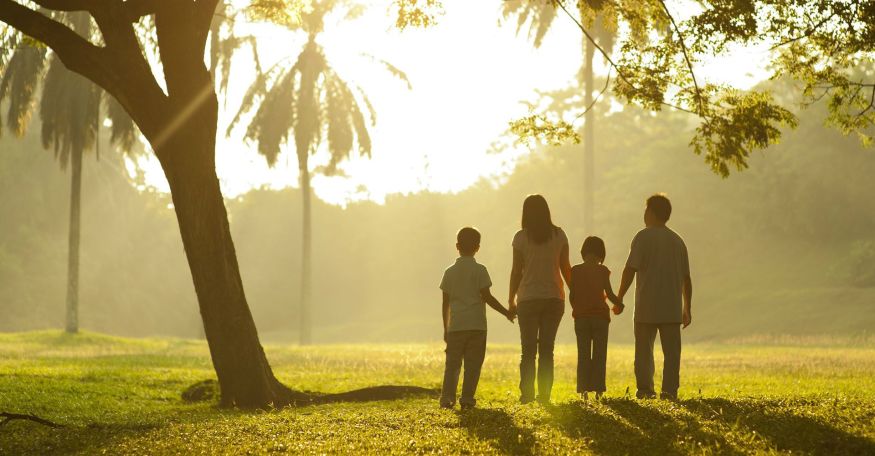 Finding autism support in Cheshire doesn't need to be a struggle. At YouinMind.org, we dedicate our time to finding a wide range of local autism services that will help make life more comfortable for you or your loved ones.
That's why we'd like to highlight a few of the local autism services that Cheshire has to offer. These services are aimed at young people, adults, parents and carers that need support for individuals on the autism spectrum, whether that be diagnosed or undiagnosed.
Cheshire Autism Practical Support (ChAPS)
ChAPS was created back in 2010 by three parents that all had children on the autism spectrum. As a registered charity, they are dedicated to providing information and support to families across Cheshire with autism needs. They dedicate themselves to providing services to parents and children, from monthly parent meetings to regular activities for children to take part in.
You can find out what services they offer here.
Space4Autism
Based in Macclesfield, Space4Autism is a voluntary-run charity that has been in operation since 2005. Like ChAPS, they also focus on providing autism support in Cheshire for the whole family. They run monthly parent support workshops, clubs for all ages, and online resources to help families manage their lives better.
Learn more about Space4Autism's services here.
Autism Inclusive
Autism Inclusive is Crewe-based organisation offering continued autism support for Cheshire. They run peer-based support groups for both adults and children, including a weekly youth group for kids on the autism spectrum.
Discover their services offers here.
Autism Networks
Autism Networks is a non-profit organisation based in Crewe, and has been offering autism support to the local community since 2002. They offer free membership and is aimed at supporting individuals that have either received an ASC diagnosis, or is still waiting for a diagnosis to be made.
Here's more information about the support they offer.
Remember that you can always find local autism support in Cheshire on our website by searching from the homepage. Just select 'Autism' as Condition and enter your Postcode, before pressing Search.