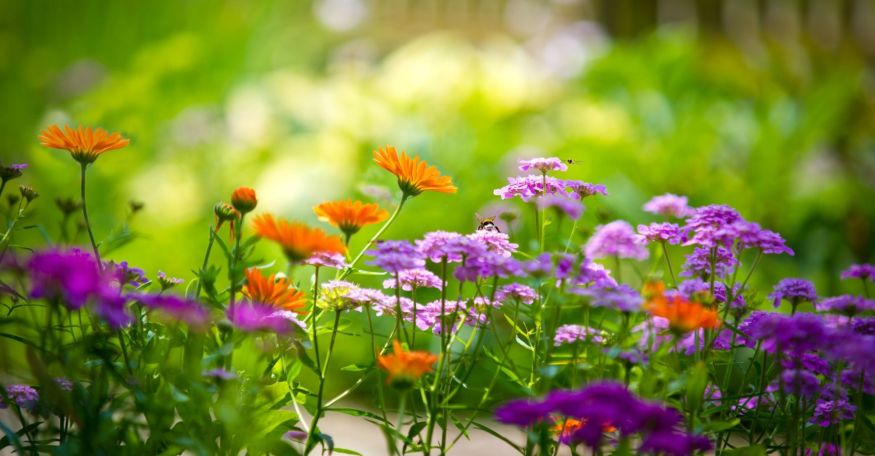 It's always important to find enjoyment when the weather has been as good as it has been this month. Luckily for you, there are plenty of wellness activities in Cheshire that will get you out in the sun.
When it's this warm, the last thing you want to be is stuck inside. There's plenty that you can do that will keep both your body and mind active in this beautiful summer weather. We've taken the time to have a look through our hub to identify the best activities for this July.
Grozone
This is a fantastic initiative that is happening in Northwich thanks to community charity Groundwork UK. Groundwork UK is dedicated to improving our wellbeing through local volunteer gardening opportunities across the nation. Their activities are perfect for people suffering from mild anxiety and depression, that need social support in improving their wellness. Activities in Cheshire don't get better than this, as it's a great way to meet new people and feel better about who you are.
You can learn more about Grozone here.
Mindful Contact with Nature
The Natural Health Service aims to connect people with nature to improve their wellness. Activities in Cheshire on offer from the Natural Health Service include Gardening for All and Nordic Walking, but it's the Mindful Contact with Nature service we love most. It's a chance to unwind and let nature bring you a sense of calm. It's an excellent way to reconnect with our natural environment, which you can do either on a Thursday morning or Thursday afternoon in Neston.
Find out more about this activity, or you can learn more about The Natural Health Service here.
The Wellbeing Programme
The Cheshire Wildlife Trust has been running their very successful Wellbeing Programme for some time. We can't think of a better way to boost your mental health than the range of activities available through this programme, including woodland management and growing tree seeds. The trust even runs minibuses from a central location in Northwich, though please confirm details with their team!
Check out the Wellbeing Programme here.
There's so many great wellness activities in Cheshire this summer! If these aren't your thing, you can always search on our homepage for another service that suits you.