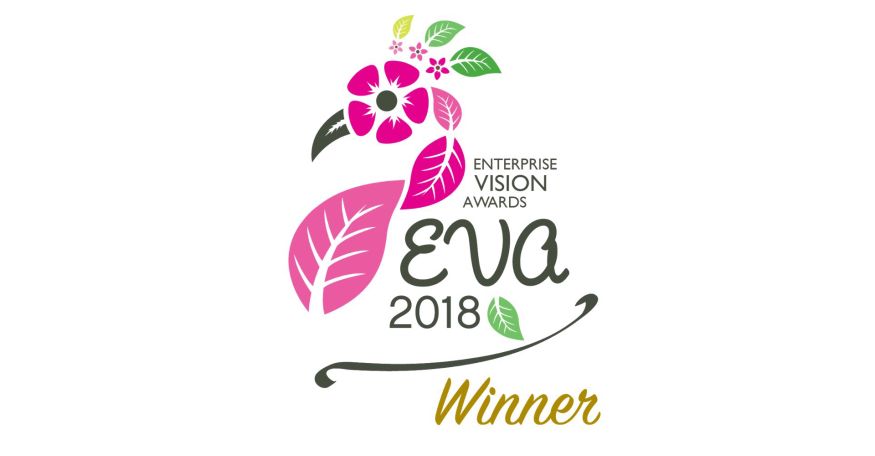 YouinMind.org founder Kate Carney has won the Award for Health & Wellbeing at the Enterprise Vision Awards 2018 in Blackpool.
The Enterprise Vision Awards recognise and celebrate the achievements of women in business across the North West of England and is in its eight year. This year there were over 1,000 entries, for which Kate was shortlisted in the Health & Wellbeing category along with 4 other finalists.
After a challenging interview with a panel of prominent business leaders from across the North West, followed by a public judging process, Kate was crowned the winner of the Health & Wellbeing Award.
In her own words:
"It is an overwhelming honour and real achievement to be given this award for the work we've done on You in Mind over the past year. To be shortlisted as a finalist was really exciting and when they said my name, it didn't feel real."
Kate founded and launched the online mental health directory in YouinMind.org in April 2017 to support people looking for local mental health & wellbeing support. The platform is commissioned by NHS South Cheshire & Vale Royale CCGs, and works in partnership with Eastern Cheshire & West Cheshire CCGs to promote mental health services across the entire Cheshire region.
The black-tie event, which took place on Friday 28th September 2018, was held at the Winter Gardens in Blackpool.
You can visit the YouinMind.org website here.