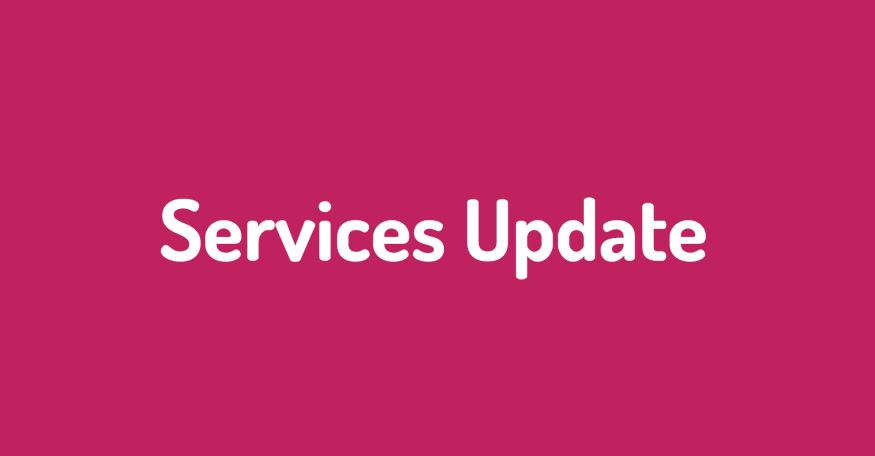 These are the latest services that we have added onto the YouinMind.org online mental health directory in September.
National Autism Society
Autism Support Hub & Resource Library | Northwich | Wednesdays
Home Instead
Memory Walk (Event) | Nantwich | Sunday 14th October 2018
Brightlife
Women Makers Fab Club 50+ | Chester | Mondays
Chatters Chairs | Chester | Thursdays & Fridays
Social Prescribing Drop-Ins | Winsford, Chester, Malpas | Alternate Tuesdays
Over 50s Theatre Group | Neston | Fridays
Friday Friends | Malpas | Fridays
New Beginnings – Pastel Workshop | Malpas | Mondays & Thursdays
Friends for Leisure
Breakfast Club | Crewe | Saturday mornings
NHS
NHS Online Self-Help Guides | Online Resources
Lynda Thorley Counselling
Counselling | Crewe | Please contact provider for more info
James Thorley Counselling
Adult & Couples Counselling | Crewe | Mondays to Saturday
Have we missed any services? Please get in touch and we will add your listings for you!