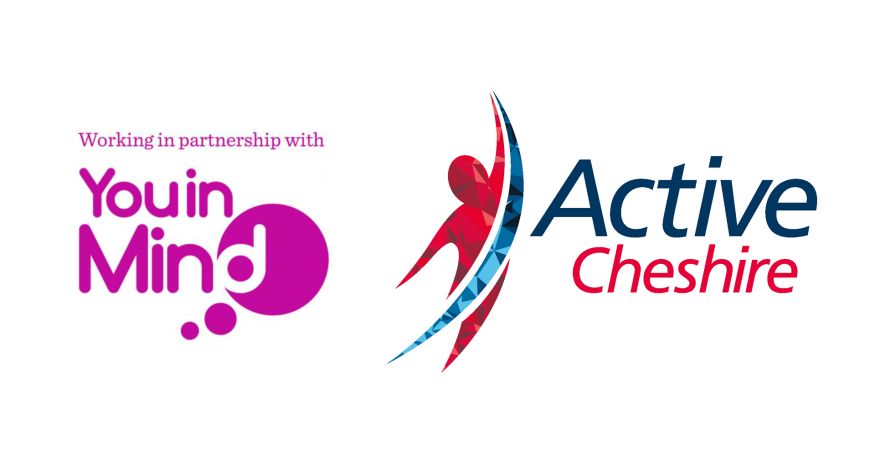 It's time once again to look at another one of the fantastic providers we work with. This month's provider is Active Cheshire, a multi-award winning charity that promotes positive wellbeing across the region through physical exercise and sport.
Change is at the heart of everything Active Cheshire does. They work hard to inspire and engage local communities to improve their physical wellbeing, which in turns supports improved mental health too. And they have been doing so for almost 30 years!
What makes Active Cheshire so special is that they are indiscriminate of who they help – their services are there for men and women of all ages, and all abilities or disabilities.
That's exactly what we're here to celebrate today – the excellent work Active Cheshire does for individuals with additional needs. Or, to be more particular, mental health needs.
One of the services that Active Cheshire runs is Active Minds. This service is tailored for individuals with mental ill-health and is there to help them alleviate mental illness through physical activity.
We've already talked in the past the benefits that physical activity has toward our mental health. Well, Active Minds is a testament to how important physical activity is for our mental health.
Active Cheshire works with local mental health providers to promote the Active Minds service in order to help those in need. Organisations they work with include Fallen Angels Dance Theatre in Chester and the NHS Cheshire Wirral Partnership Trust.
Check out this video from Active Cheshire below:
You can find out more about Active Minds here.