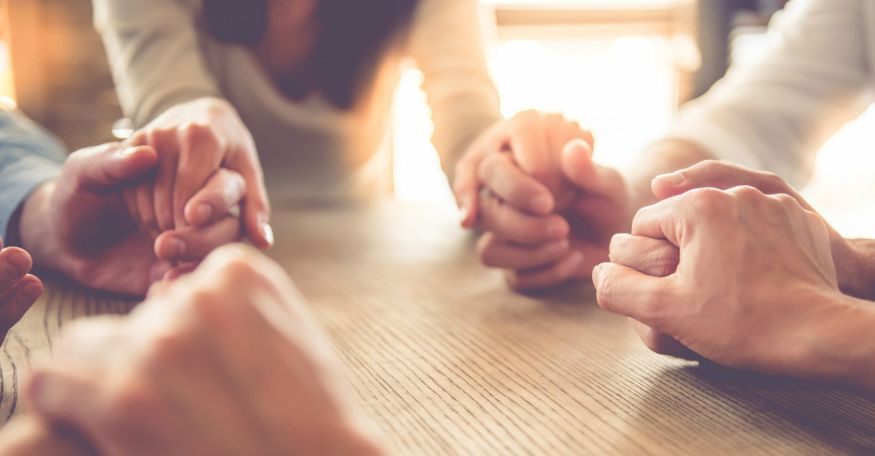 Have you been on our website, or looked online or locally, but been unable to find a support group that fits your needs? Have you thought about starting your own support group? If so, here's a few handy tips to get you started.
Start a support group that supports you.
Most of the time, when someone starts a support group, they are doing it because it is something close to their heart. For instance, one of our providers, Gabriella Della-Rocca of One Step at a Time, started her Autism Support Group for parents because she has a child on the autism spectrum and realised there was a need for local families in Winsford. Think about your needs and how the support group can fit into those.
Look online to see what others are doing.
See what local support is already offered, if any, because you don't want to be offering support that is already available. It's always best to try and find a unique angle to your own support group. Again, that's about thinking about what your needs are as much as those of others in your local community.
Think about what happens at your support group.
Will it be a drop-in where anyone can come and talk? Will it be peer-led, or will you have professionals there to offer support? What will you discuss and what activities can you do? These are all questions you need to ask yourself in order to make your support group interactive and effective for its members.
Consider how you are going to finance your support group.
Even though you may be willing to offer your support group for free, it will still need some form of financing. Refreshments like tea and coffee, facilities, and resources like advertising can all cost money. Speak to your local council or businesses about funding, or you may need to consider charging a small fee from members.
At YouinMind.org, we can support you in promoting your mental health support group if it's in Cheshire. Contact us by email and we will include your service on our website today.