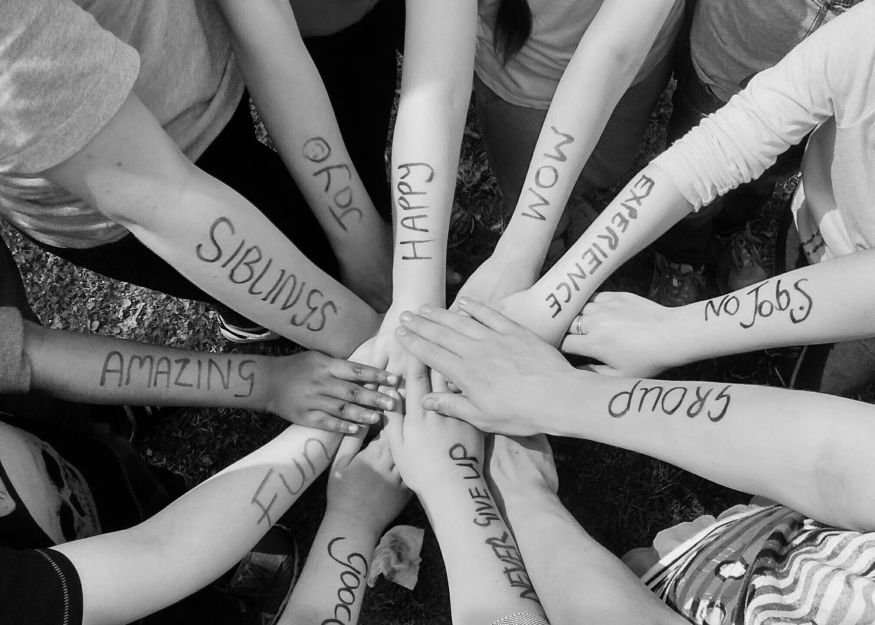 Time to Talk Day 2019 is next week, Thursday 7th February 7 and we want you to be a part of the conversation.
If you haven't heard of it before, Time to Talk Day is a mental health awareness day organised annually by Time to Change. The idea behind it the day is that we need to talk about our mental health more openly to break down barriers and fight stigma.
Poor mental health affects 1 in 4 people but there's still so little being said about it. A great number of people still don't share their mental health struggles with family, friends, employers or teachers. Yet the reality is that we all have mental health. And we could all be faced with mental ill-health at some point in the future.
By talking about mental health, we can combat those negative connotations and we can learn more ourselves as well as others. Being honest and open about our mental health struggles can aid recovery and it can build stronger relationships.
Time to Change points out that it's not about knowing everything about mental health. Instead, the idea behind Time to Talk Day 2019 is to listen to each other. It's about learning how others feel and realising that, in reality, many of us are facing the same struggles on a day-to-day basis.
So you're probably wondering how to take part. Well, there's a number of ways. You can run a coffee morning with friends or maybe you can just invite a family member over for coffee. Perhaps you wish to run a classroom event or a small event in the breakout room at work. Even just simply picking up the phone and calling a loved one can make all the difference.
If you're looking to take part in Time to Talk Day 2019, here's some free materials to download from Time to Change. You can also find a number of local support groups by searching on our website.
We'd love to hear back from anyone that has participated Time to Talk Day 2019 – please tell us how it went on Twitter or Facebook!