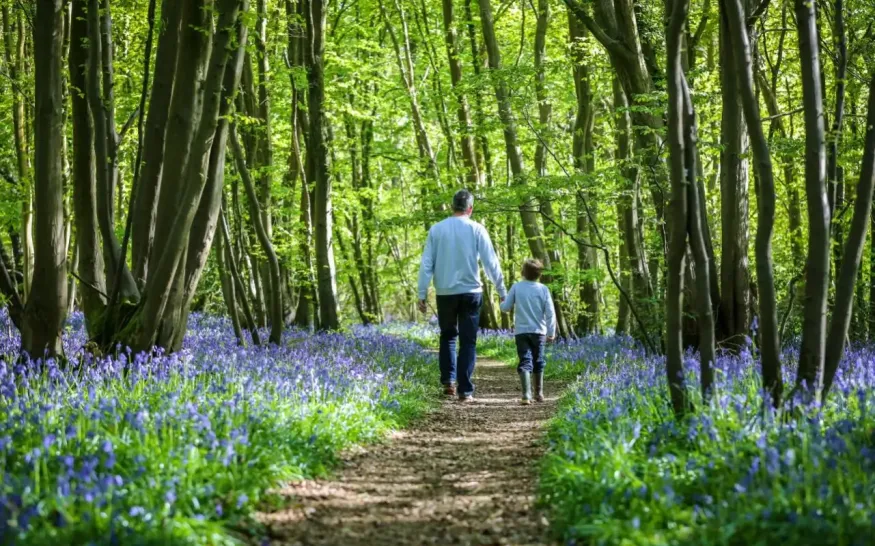 The sun is shining and the trees are blossoming – that must mean spring is on its way!
Spring is our favourite time of year and with good reason. Gone are the cold, long nights and in its place we are starting to see the first signs of summer.
If you have been experiencing poor mental health, spring can offer the lift you may need. There are a number of ways you can boost your mental health this spring.
How to Boost Your Mental Health This Spring
Take a stroll through a nearby park or forest. This is especially important for those of us that live in urban areas. Nature offers a welcome relief from the stress caused by urban living and gives us a chance to relax in the comforts of wildlife.
Join a gardening group. Gardening is a popular preventative solution to poor mental health. It's a great way to destress and it also reduces high blood pressure. People that undertake regular gardening will see a reduction in mental health problems like depression and anxiety.
Get active. Spring is the perfect time to go out and start a new sport. Whether you're a football fan or would like to try your hand at archery, there's plenty of sports teams in Cheshire that are aimed at people with mental health needs.
Be creative. If you're the arty type, take a pad out on a walk and paint out in the open. If you're a writer, find some inspiration outdoors. You will be surprised what ideas come to mind when you're enjoying the refreshing spring air.
Getting Started
There are so many ways you can boost your mental health this spring. Many of the activities listed above are offered as services in Cheshire.
To find a suitable mental health service for you, please use our search engine. Search by your condition and postcode to find local support in Cheshire.