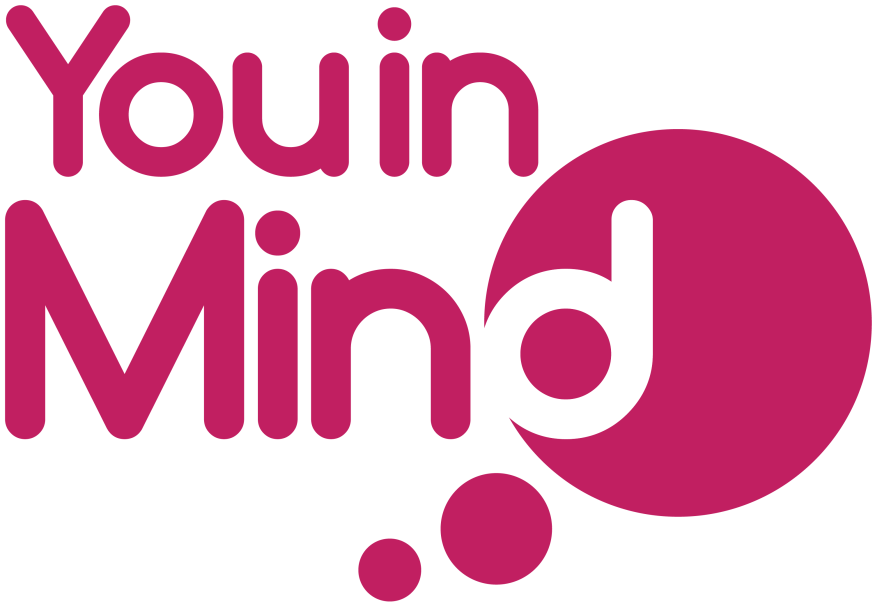 Since launching YouinMind.org in April 2017, and together with your help, we have built up an impressive online directory for local mental health services in Cheshire.
Thanks to our work with providers, we now boast over 700 local service listings and online resources that are helping to improve the mental health of adults & children alike.
It's important that we work closely with mental health & wellbeing providers, both locally and nationally, to offer the very best support services to those that need it most.
One of our big challenges is looking for and including new services on the website. Our other big challenge is ensuring that our existing services are accurate and up-to-date.
This is important because we want access to services to be as simple as possible for service users. When you have a mental health concern, you don't want to struggle to find the right help.
That's why we are calling on our providers to work closely with us on this. We need your help in ensuring that we have the latest information about local mental health services on our website and that all that information is correct.
You may receive an email from us every couple of months with the subject line: "Are your details correct?"
If you receive this email, please take a few moments to open it and clickthrough to your provider page. Those few moments could help us make finding mental health services in Cheshire easier for those in need of support.
If you haven't received this email, please email [email protected] and we'll update our provider mailing list.
Of course, you can also contact us as and when you add, change or end services. By taking initiative, you will be really helping us out.
We thank you once again for your continued support.
Best wishes,
Kate & The YouinMind.org Team