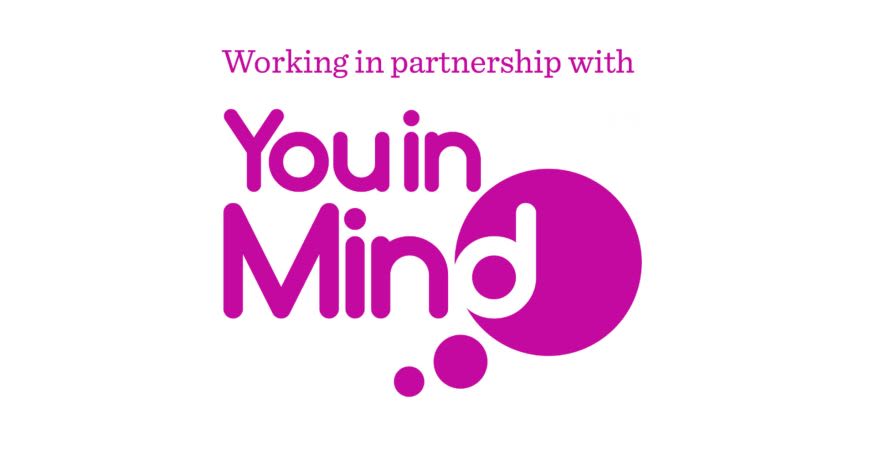 It's once again time to celebrate another one of our great providers, and this month we are talking about Working in Partnership with… Motherwell CIO.
For those not in the know, Motherwell CIO is a Crewe charity that is dedicated to supporting the mental health and personal wellbeing of mums. Their goal is to support mums through both the good times and the bad times, under the belief that every mother's journey is a unique experience that has its own individual needs.
Their services cater for mums-to-be and new mums, women that have been mums for a while, and even grandmothers with fully-grown children. They have an excellent team of professionals on board to provide much-needed support and to help deliver the fantastic services they offer.
One of the things that Motherwell CIO excels at is ensuring that there is a breadth of wellbeing support available to mums. Their holistic approach to mum wellbeing is offered throughout the entire mothering journey and their goal is to raise positive awareness about what it's like to be a mum. Regular workshops, local events and even a radio channel play a part in how Motherwell CIO provides support.
Motherwell CIO has been set up by Kate Blakemore, who as a mum herself has experienced her own highs and lows, and understands the support that mothers need throughout their whole parenting journey. Kate's inspirational work has made a positive impact in Cheshire, and we know she has hopes to carrying on this fantastic work beyond our own borders.
Kate, we really hope you do, and we'll be happy to support you all of the way!
Take a look at the services offered by Motherwell CIO and get involved. You can also follow their Facebook and Twitter pages for the latest news from their organisation.