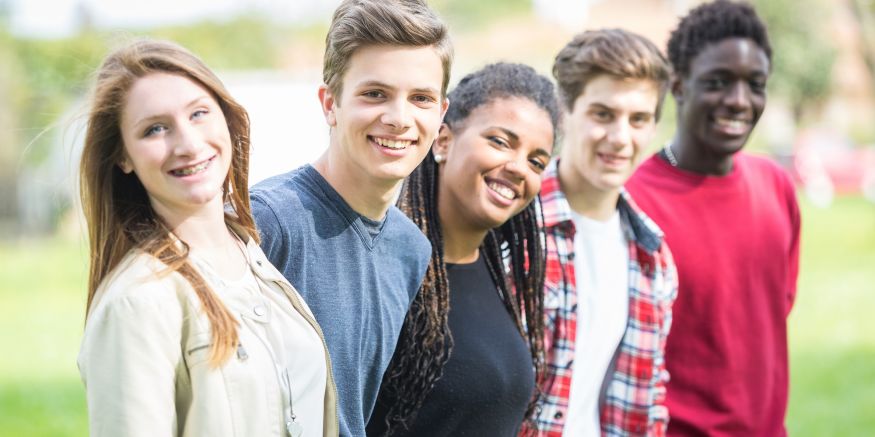 It's important that when we think of mental health, we don't just think about how it affects us as adults. Children and young people are just as susceptible to mental ill-health and as a society we have a responsibility to ensure their wellbeing.
Growing us can be a tempestuous time and for many children, it is marred by poor mental health. Anxiety, depression and stress can often start from an early age and if not tackled quickly, can result in more adherent mental health issues as young people grow older.
Mental Health in Schools
Things that can affect mental health in schools include bullying, peer pressure and study stress. Often we miss the signs that young people are experiencing these awful feelings, because teenagers and children are very good at hiding their emotions.
As parents, carers, and teachers, need to help promote positive mental wellbeing to young people. That's by being open about what mental health is and listening to what they young people have to say. This should be done both at home and in the classroom.
Local Mental Health Services in Cheshire
In Cheshire, there are a number of local mental health services running that support young people. These services include:
If you search on our homepage by 'condition' and 'postcode, you can find many more services appropriate for children, including those that can involve parents and carers as well.
These services are run by organisations that have years of experience dealing with the mental health needs of adolescents.
Share this information with your children or pupils, and empower them to enjoy a healthy and fulfilled life.