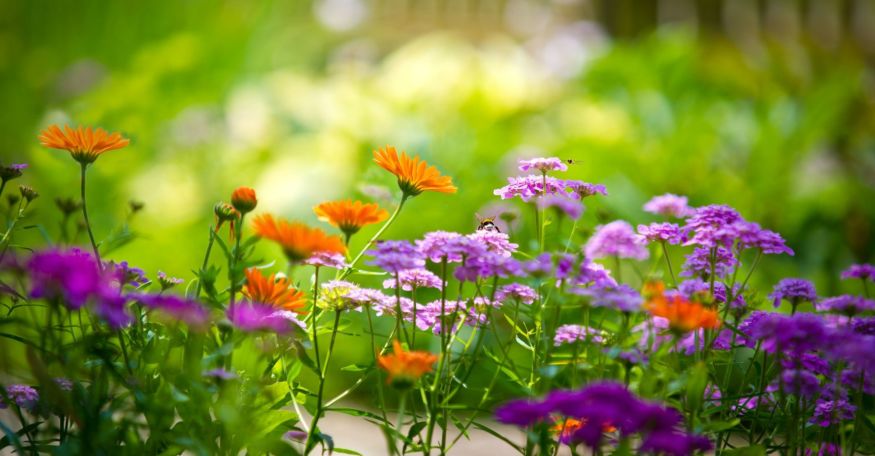 Well! We hope you're all enjoying the start of summer.
It may have been a bit rainy this week, but there are signs of clear sun and weather on the way.
Here at YouinMind HQ, we've been working tirelessly to get you some new and exciting services online just in time for the summer.
We have a host of new services available from our providers for you to enjoy. Many of these were kindly sent in to us by Brightlife Cheshire.
Brightlife Cheshire is a great organisation that's dedicated to tackling social isolation, supporting people aged over 50 in Cheshire West.
They work with a number of local providers in funding and running joint projects that include community cafes, companionship programmes, and outdoor activities.
We'd also like to mention that our friends at Fallen Angels Dance Theatre have a new programme on, called Rituals. Worth checking out!
Their work supports people that have experienced substance misuse or mental health problems through the power of dance.
You can find the whole list of new services below – we hope you can find something that helps you improve your mental health & wellbeing this summer!
· T-Club
· Accessing the Great Outdoors in Malpas
Remember you can also find all of our services by searching from our homepage!